Welcome.
Thank you and best wishes for visiting yogaaatral. The idea behind the creation of this site is to provide our readers with natural ways to maintain physical and psychological health.
From Lotus Pose to Headstand, we have provided information on 100 yoga poses along with images including the benefits of the poses and instructions on how to perform each of them. 
Asanas apart, the site has dedicated pages for pranayama, chakras, herbs, herbal foods and naturally, a page for improving skin health naturally. We are planning to include home remedies for various health conditions shortly. 
It may be a bit surprising to note that there is a separate section called 'Off the Yoga Mat'. This is just to share some interesting observations and experiences. 
As we welcome you to yogaaatral, we request you to share your feedback with us.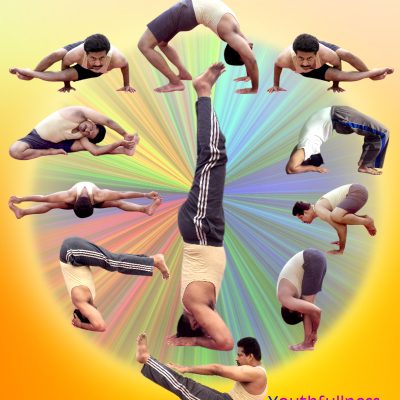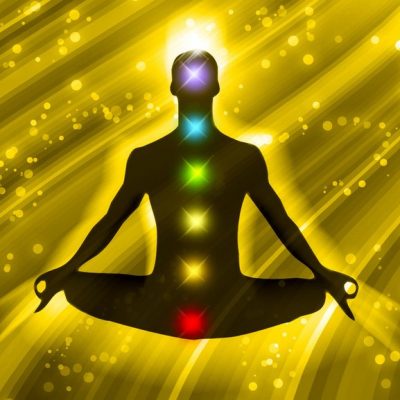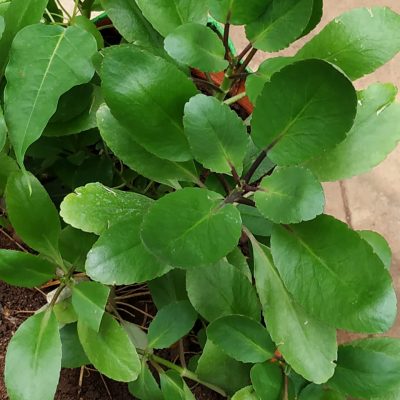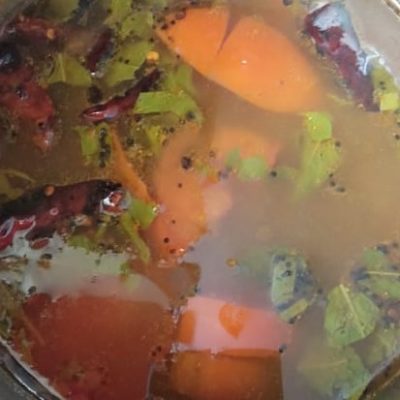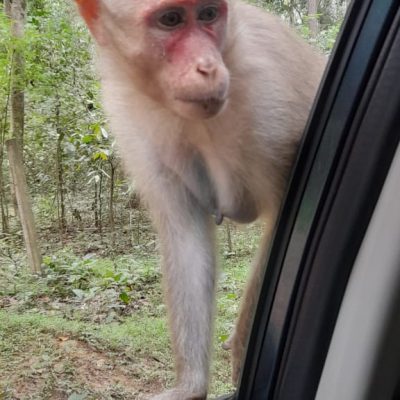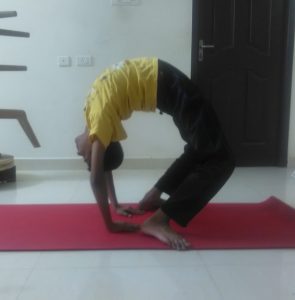 This section consists of asanas from Lotus Pose to Headstand, instructions on how to perform the poses and health benefits of each of the poses. Check the notes under instructions of each pose for recommendations on how to use support to perform a particular pose and information on who should refrain from practicing the pose.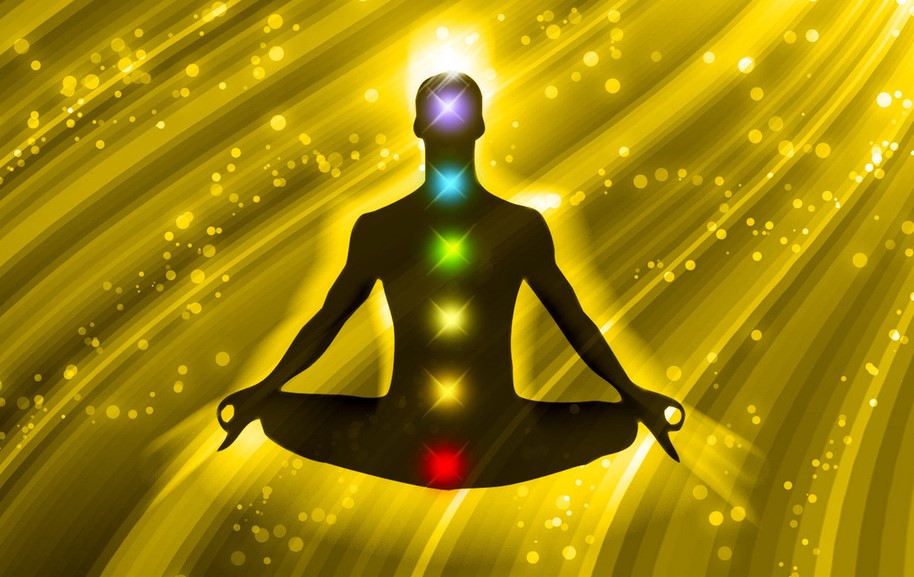 Though it is generally believed that there are seven major chakras in the human body, according to Thirumanthiram authored by Thirumoolar, who lived thousands of years ago, major chakras in the human body are eight. Learn about the eight major chakras, their benefits and how to improve their function to achieve perfect health, happiness and peace of mind.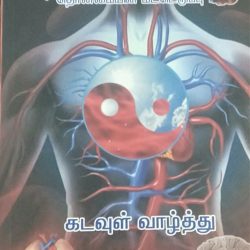 Thirumanthiram - Kadavul Vaazhthu
Excerpts from the book: "Just like Keezhadi excavations which bring to light the rich past of the Thamizh civilization, Thirumoolar's Thirumanthiram draws our attention to the unbelievably rich knowledge possessed by ancient Thamizh civilization in the field of medicine. It will be only right to say that Thirumoolar would have been the world's first anatomical scientist."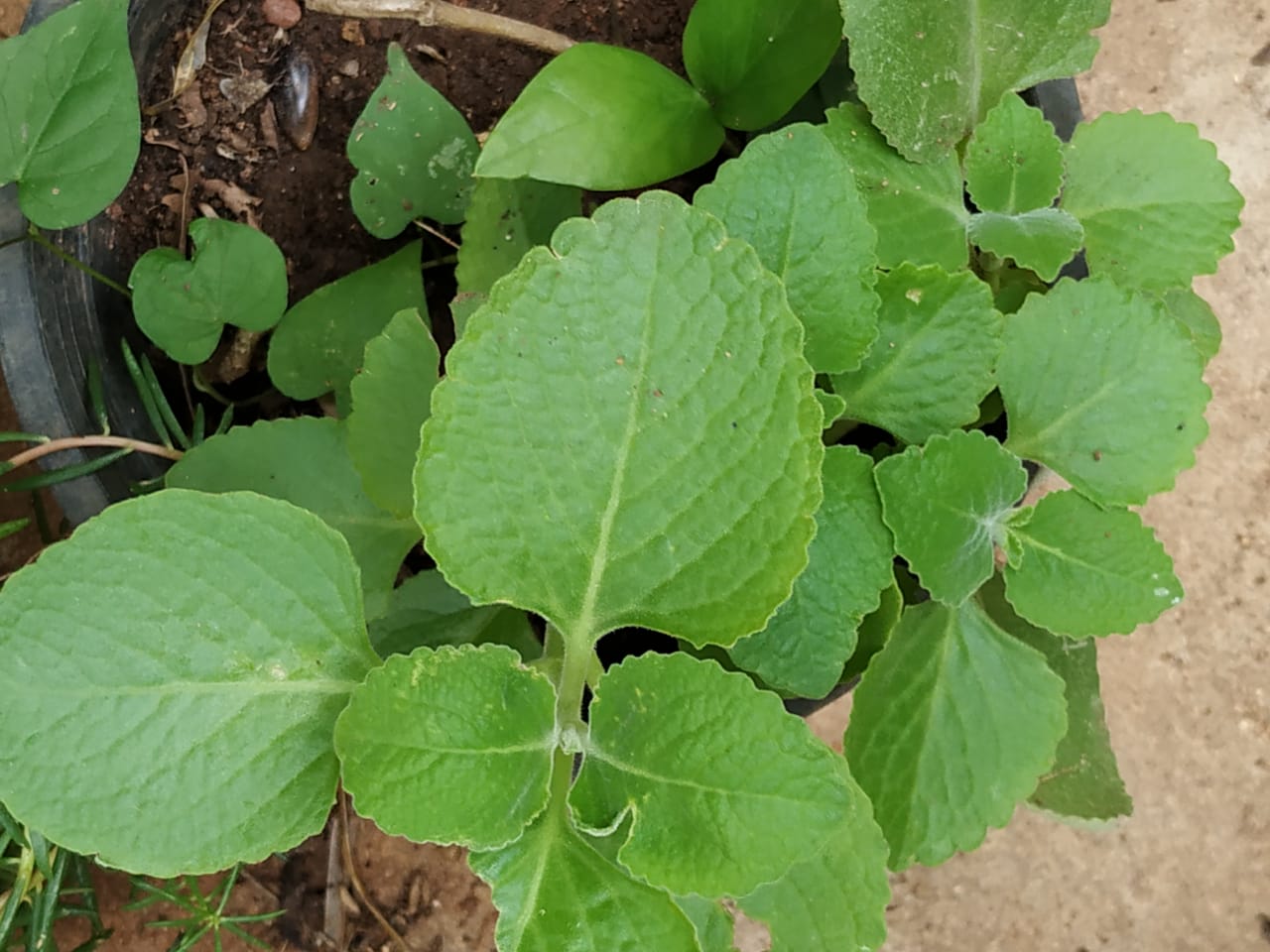 Herbs, the gift of nature, have been used by mankind since times unknown to treat various health conditions. The popular saying, "Food is medicine; medicine is food" by a Siddhar thousands of years ago highlights the role herbs played in ancient times. Herbal World is about important herbs and their health benefits. The section, naturally, will be listing more herbs in the coming days.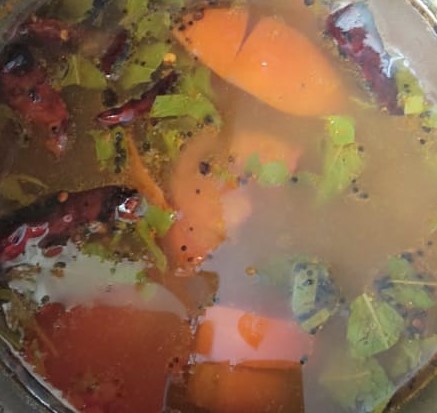 It is generally believed that preparation of herbal foods is time consuming and that despite the efforts herbal foods may not appease the taste buds. Well, the belief could not be further from truth. Herbal Foods section is a compilation of tasty herbal foods including herbal teas and herbal soups. Of course, you can expect more in the coming days.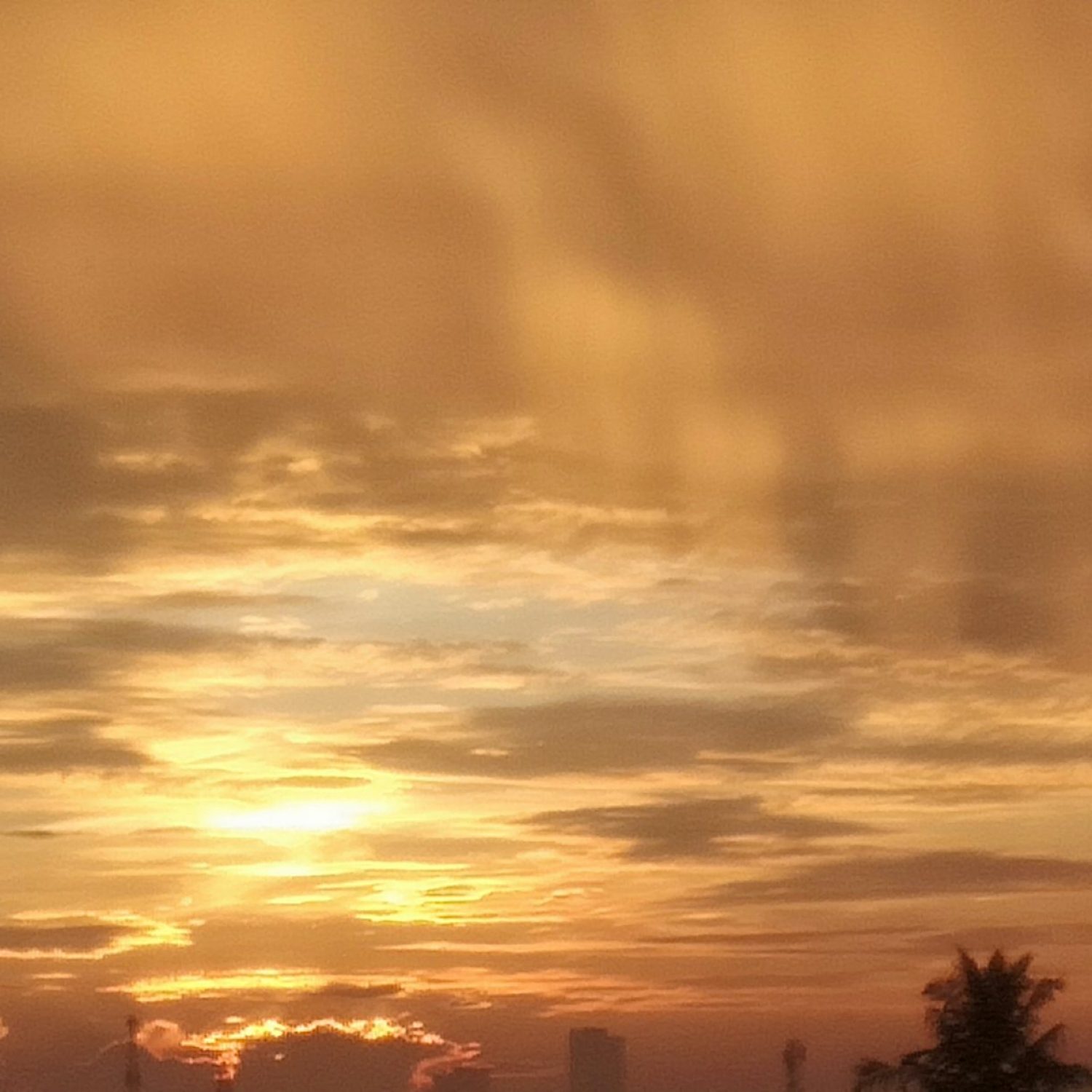 Every day is a new beginning; every dawn brings fresh hopes. A routine daybreak may not be as routine after all; a break from routine may unexpectedly become more of a routine too. Enjoying nature at every possible opportunity can be more than just a visual treat...keeping our minds open will give lots to hope for. To quote Christopher Reeve, "Once you choose hope, anything is possible". Well, Off the Yoga Mat is not going to preach; it is just about sharing some interesting thoughts and views.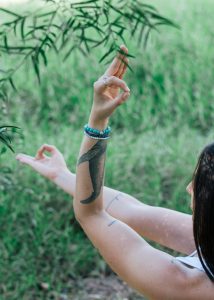 Mudras, practiced since ancient times by civilizations across the world, offer amazing health benefits. Right from treating common health conditions to boosting immunity and promoting calm, mudras are an excellent way to stay in great health.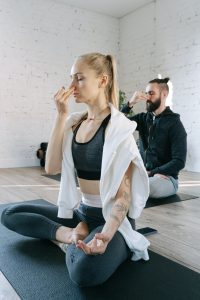 Pranayama, referred to as breathing techniques in English, is yet another ancient practice that was practiced to regulate breath and promote optimal health. Pranayama not only supports lung health but is also effective in treating various medical conditions and it also helps to boost immune function.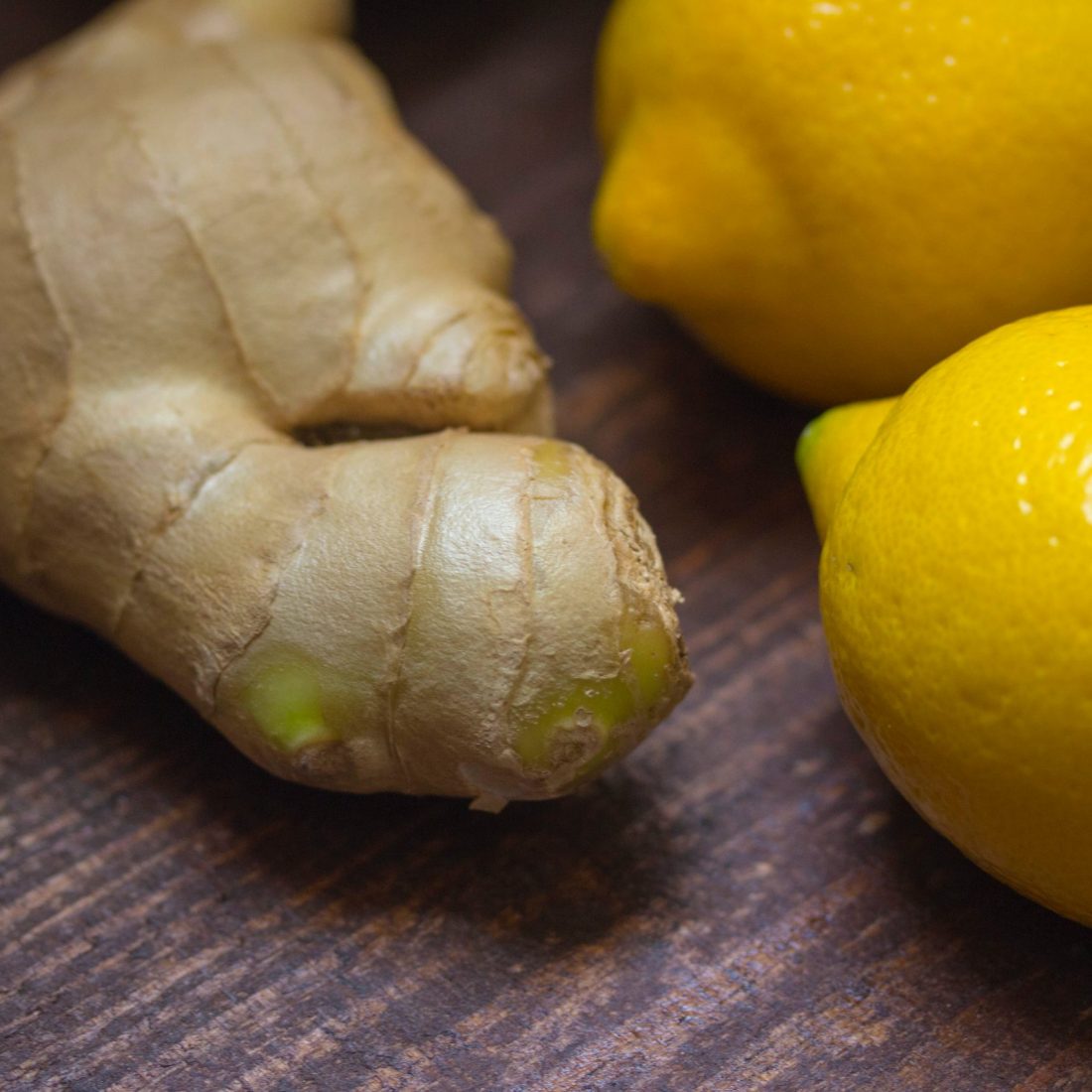 Is using artificial beauty products a no-no for you? Herbs come to the rescue. Your kitchen garden is a great way to get started to achieve glowing skin, which is a clear reflection of how healthy you are. Stay tuned for regular updates.