Sometimes, you have a destination like this in mind…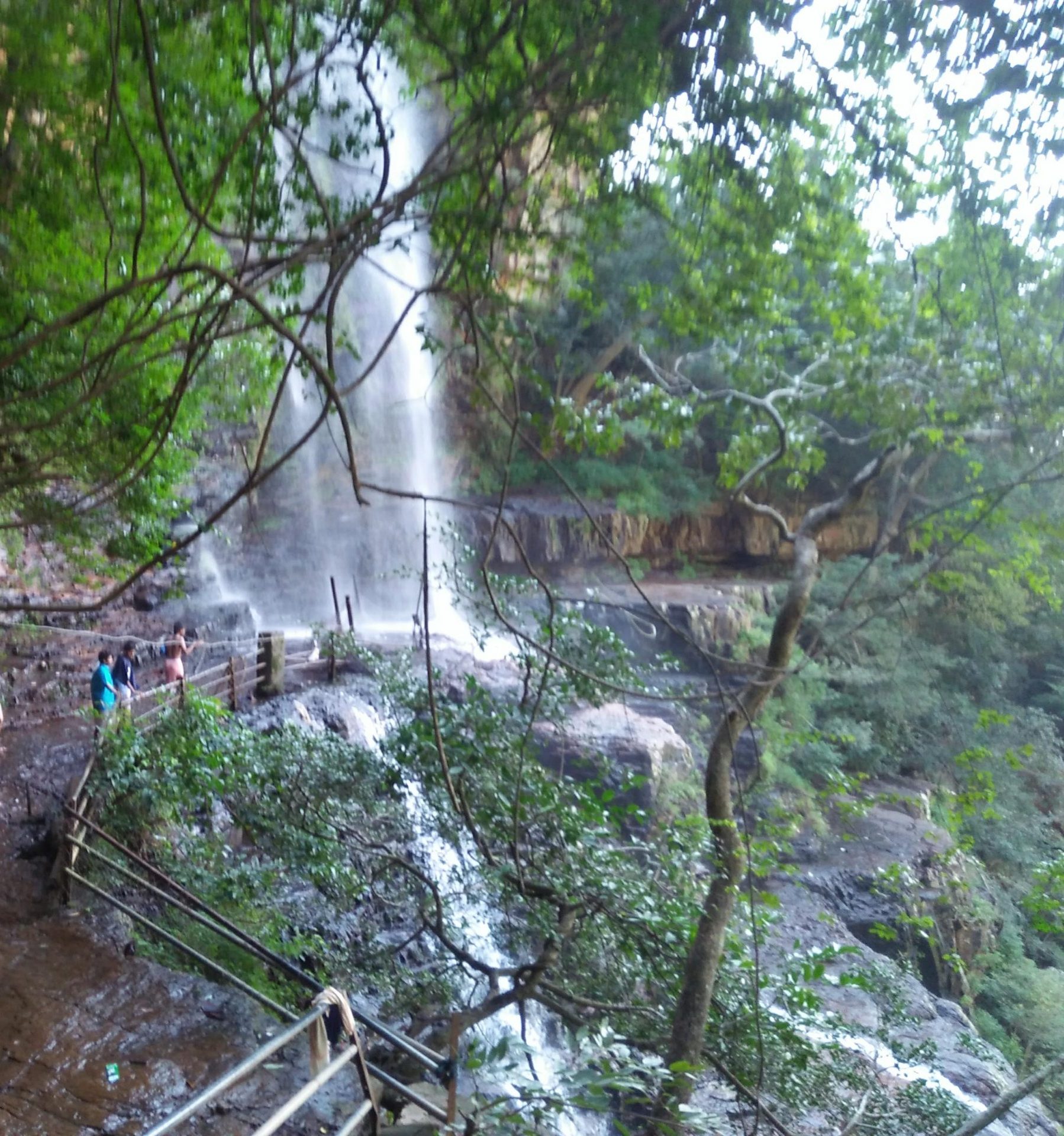 but end up capturing this: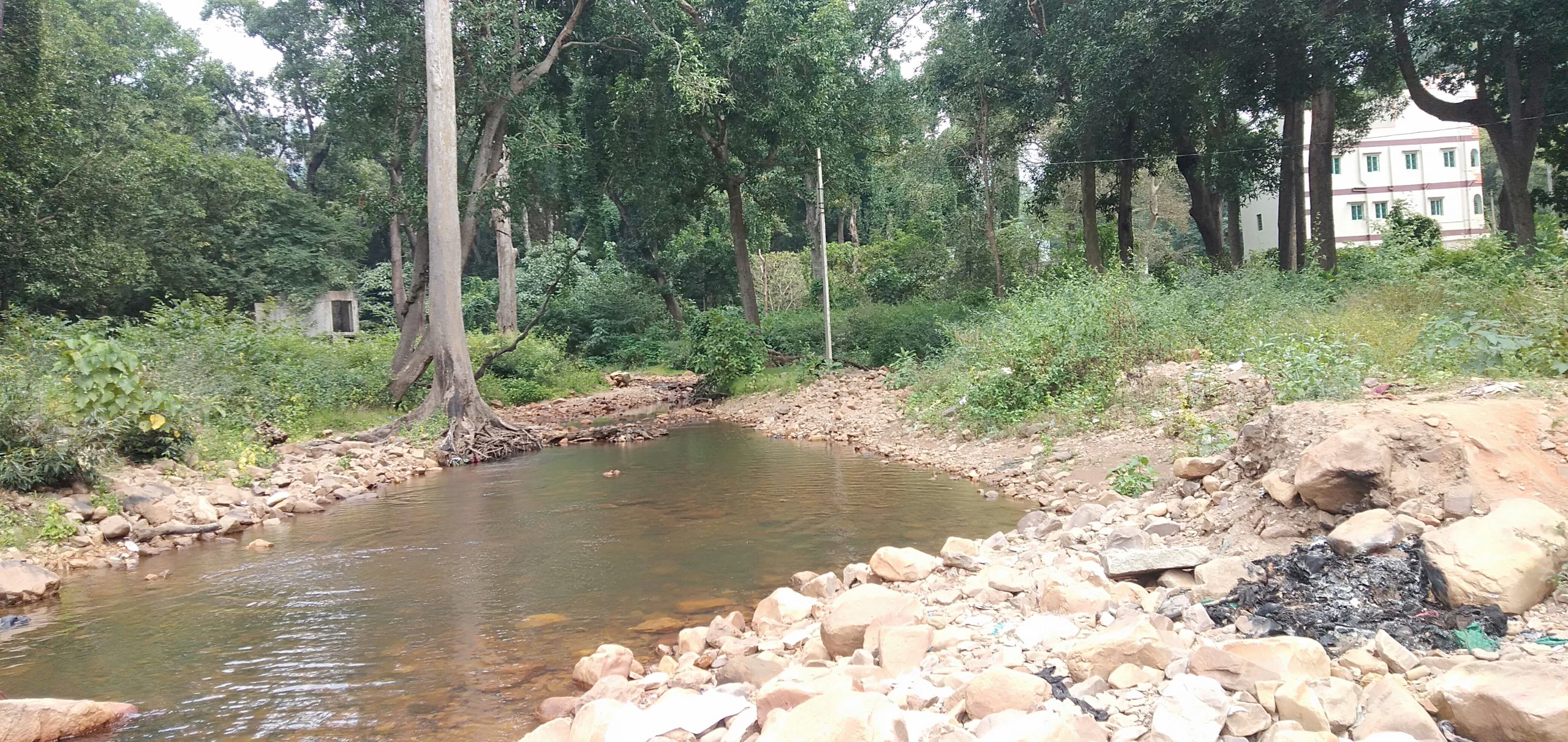 but, the beauty is you made a step forward…Every move presents you with an experience. You may not have reached your destination today but definitely you would have had some great experiences on your way…some wonderful moments like this:
Two in one trees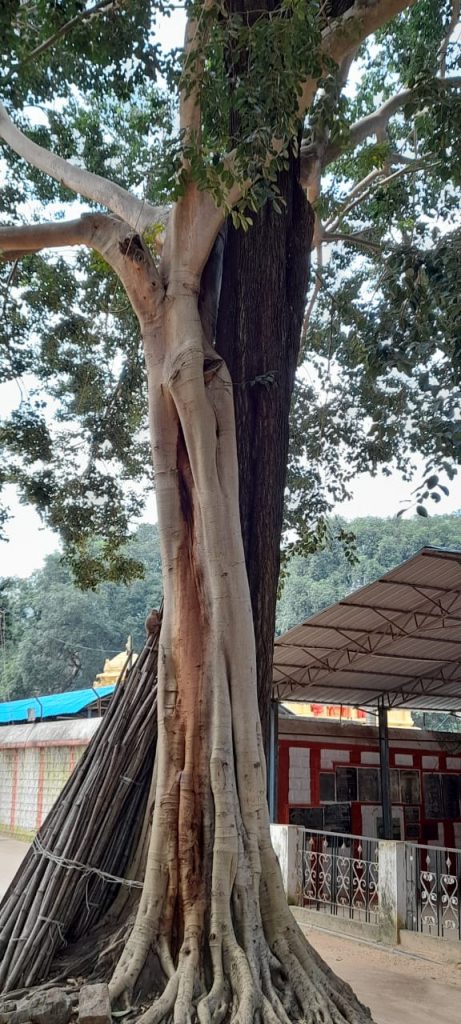 Three in one flowers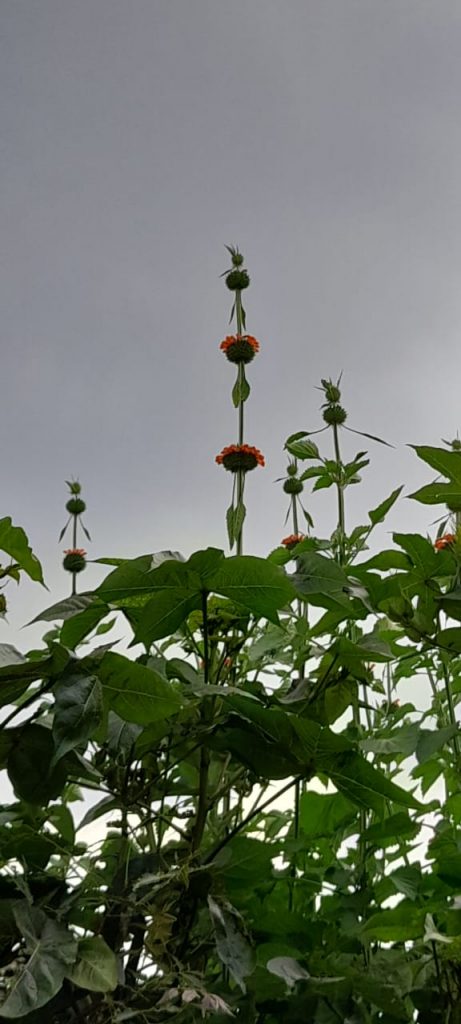 or was it four in one?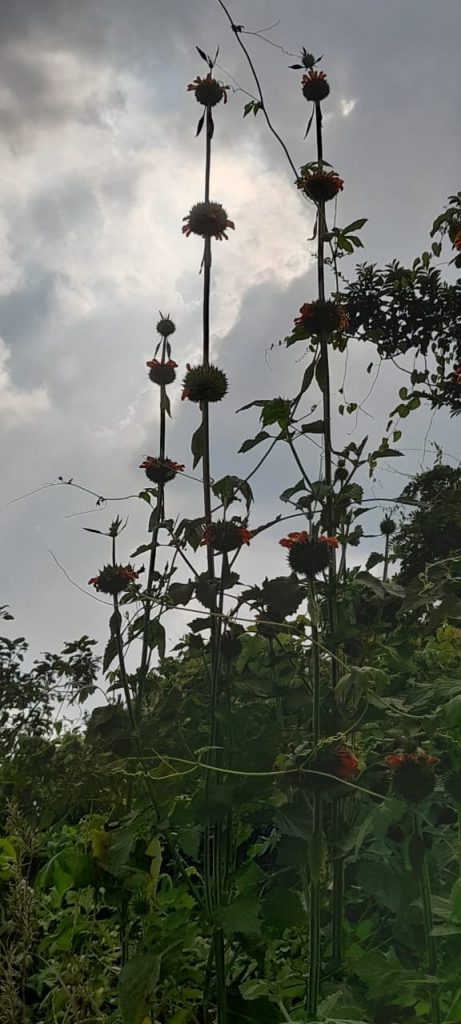 monkey on your car window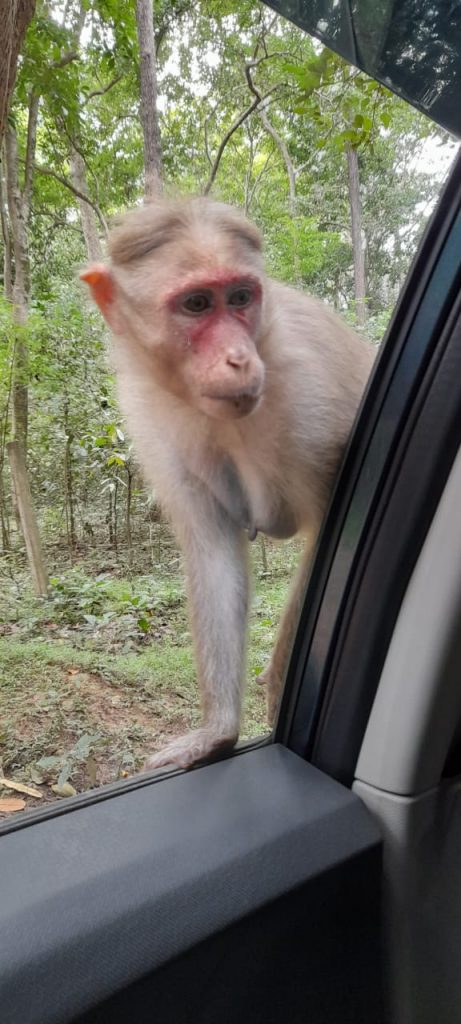 Mountains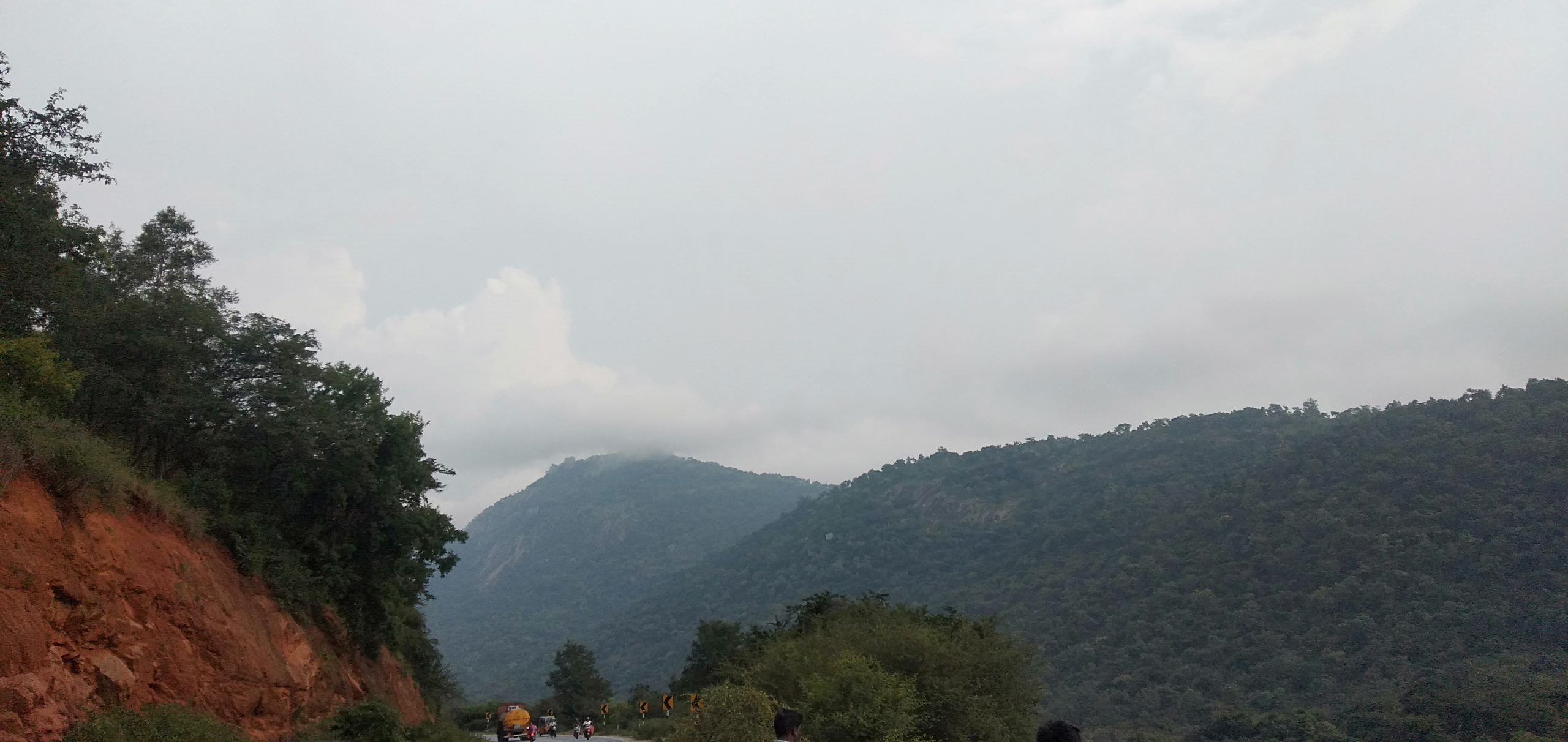 So, it does not matter if you do not achieve your planned goal today; you have made a step forward towards your goal. Keep trying.
Oh, yes, it is supposed to be Yoga for the Day. Do pardon us. We will upload the post tomorrow.