In an earlier post on the Most Effective Yoga Poses for Constipation, we have covered the causes for constipation and how to cure constipation with yoga.
Out of the many natural remedies for constipation, essential oils need special mention. Various studies have proved the efficacy of certain essential oils in curing digestive conditions. Here are some of the most effective essential oils for constipation.
Essential Oils for Constipation
Some of the most effective essential oils for constipation include:
1) Ginger Essential Oil
According to a research, applying and massaging ginger and lavender essential oils help to cure constipation. The participants in the said research had aromatherapy massage for 15 minutes, five days in a week. This helped to soften stool consistency and reduced severity of constipation.
2) Lavender Essential Oil
 Massaging lavender essential oil helps to relieve constipation. Diffusing lavender oil relaxes the mind and helps to relieve digestive disorders including constipation caused by stress.
3) Peppermint Essential Oil
Peppermint essential oil relaxes abdominal muscles and aids in curing constipation. Peppermint oil can be externally applied and massaged or can be diluted as prescribed and taken orally.
4) Rosemary Essential Oil
Rosemary essential oil is one of the most effective essential oils for constipation. Applying rosemary oil on the abdomen helps to promote blood circulation and cure constipation and indigestion. Diffusing rosemary essential oil in the air relaxes the stressed mind and relieves constipation caused by stress.
5) Lemon Essential Oil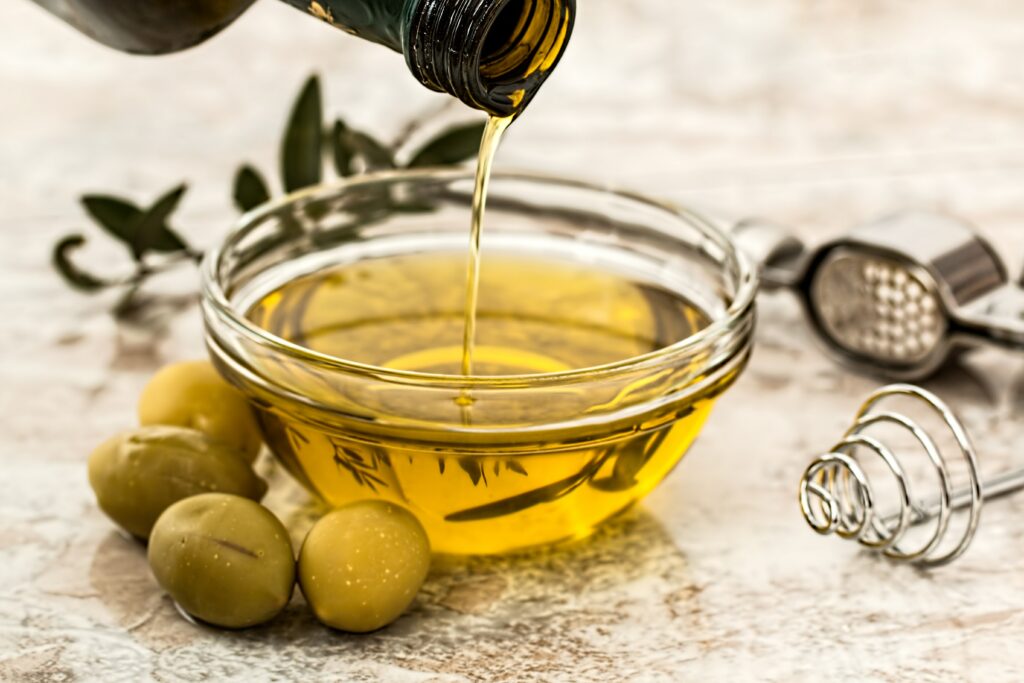 Source: pexels-pixabay-33783
Dilute lemon essential oil as prescribed with water and consume regularly for relief from constipation. The aroma of lemon oil relaxes the mind and relieves constipation caused due to anxiety and depression.
6) Anise Essential Oil
According to a research, anise essential oil aids in treating symptoms of Irritable Bowel Syndrome including constipation and diarrhea.
7) Chamomile  Essential Oil
Chamomile essential oil is also highly recommended as a natural remedy for constipation. A study has proved that chamomile oil is effective in curing POI following C-section. POI refers to the symptoms caused following surgery, particularly abdominal surgery including cesarean. Such symptoms include constipation, indigestion, nausea and vomit.
Do note that essential oils should be diluted as prescribed. Those experiencing health conditions can seek medical advice before using essential oils.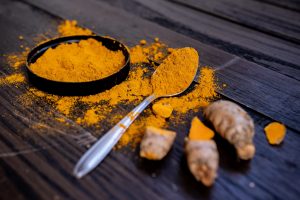 In a post sometime back, we had talked about the benefits of turmeric, which is a natural remedy for a wide range of illnesses from common cold, cough to cancer prevention. The benefits of turmeric essential oil are also equally impressive.
Read More »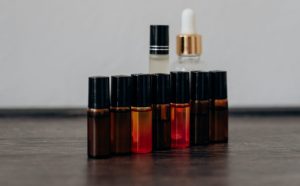 Essential oils should be diluted before using. We have given general guidelines on how to dilute essential oils. Still, it is recommended to seek professional guidance before using them for specific conditions...
Read More »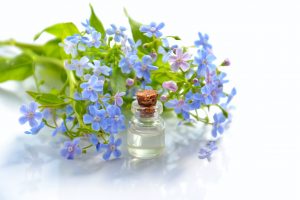 Essential oils are extracted from roots, stems, leaves, petals, buds and flowers of medicinal plants. The benefits of essential oils are immense.
Read More »